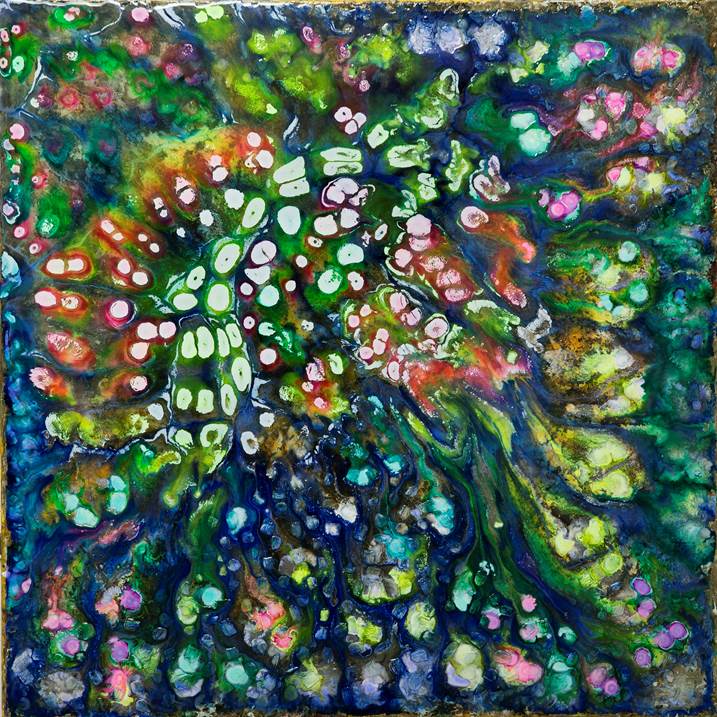 Work in high-quality acrylic resin and other mediums on wood, without the need for a frame, as the sides are varnished, but you can always frame it.
Work signed on the back. This painting includes a certificate of authenticity.
It is a unique painting, an absolutely spontaneous, vibrant and uni...
Read more