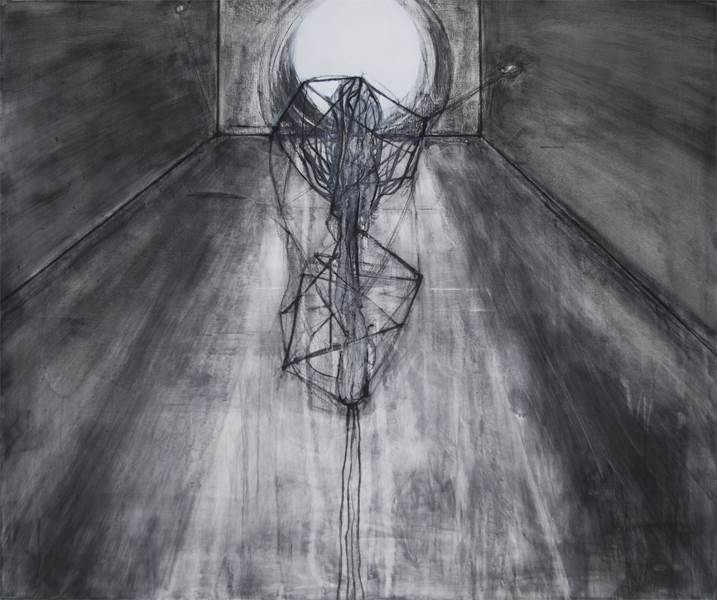 This is about semi organic semi machine forms, space and time.
Worked only with charcoal on canvas. Try to make dream space with light and dark.
The form in the center is semi random abstract semi geometric.
Is like a new form of life semi nature and semi 3d printed.
In the closed room space...
Read more