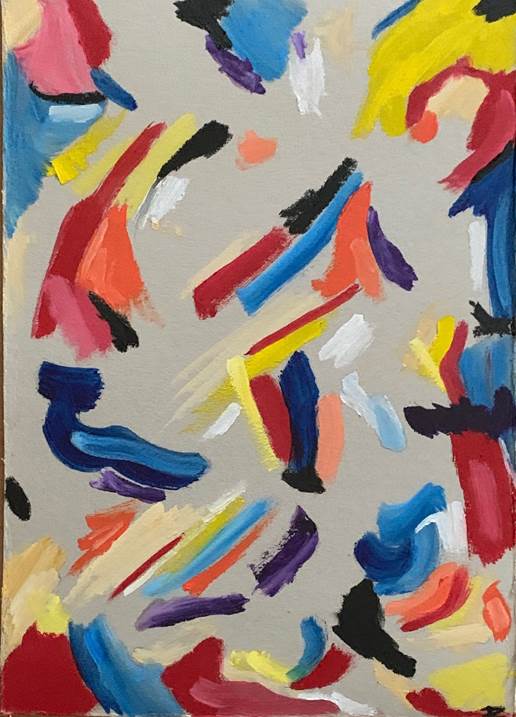 With this piece, the artist goes back to using oil to work in this new abstract component.
This work ends up being something experimental in this new path that he is going for.
A wide color palette is used, where the artist studies their adherence to the support and their mix.
The title refer...
Read more