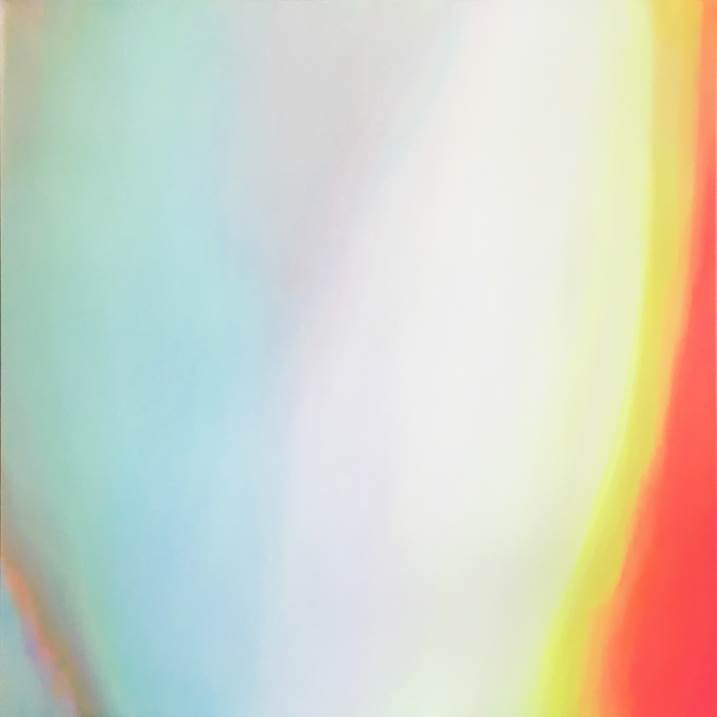 Humbleness is knowledge before being a virtue.
It is a lucid virtue, which makes the virtues discreet, as if unnoticed, almost denied. Recognising its lack is the first step toward it.
As a virtue, it is the authenticity of being only ourselves. Not self-contempt, nor ignorance of what we are, ...
Read more