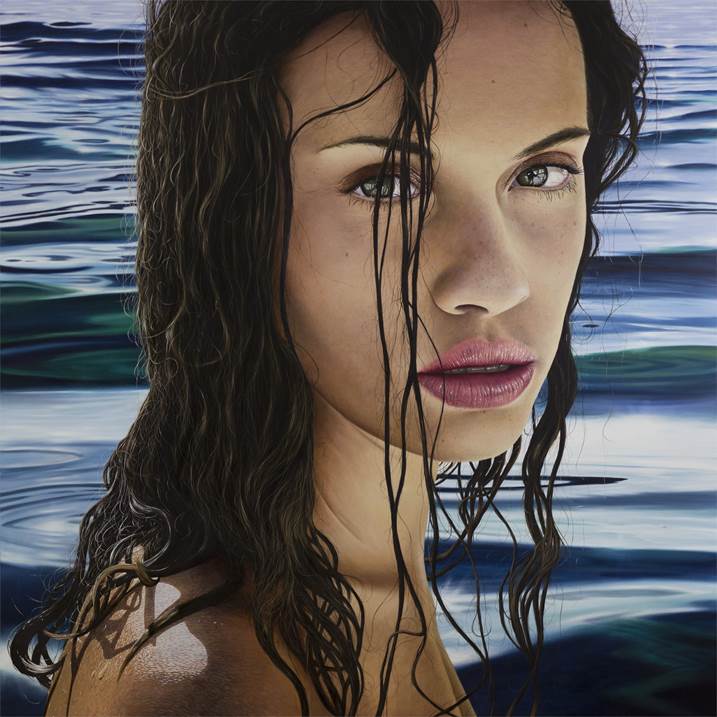 I'm inspired by the challenge photorealism is.I love my work, and try constantly reach perfection.
This painting has great detail and it took me about 3 months to paint on a full time schedule.
I always chose oil on smooth canvas . These series of paintings are entirely made with the finest art...
Read more