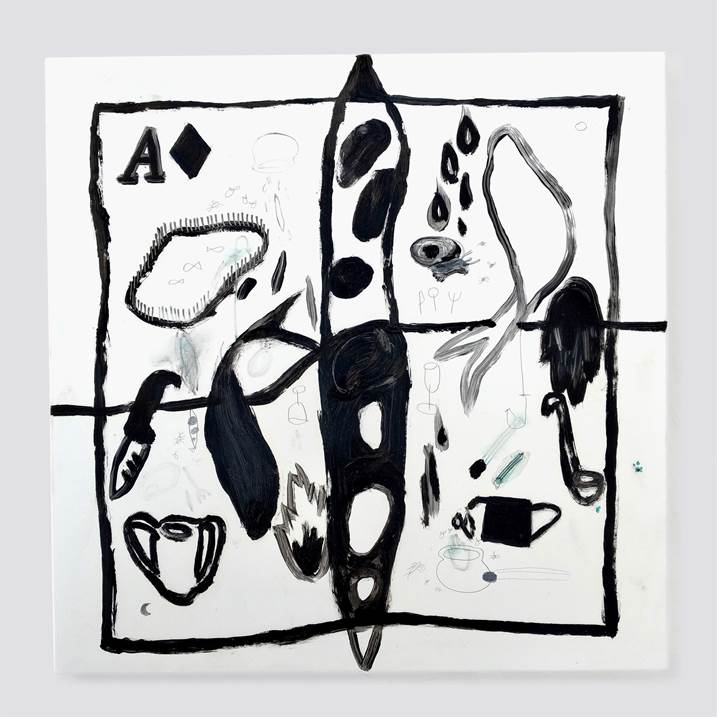 to deal the cards,
to turn the beak to the nail.
to cut the trump card,
without rehearsing the mise-en-scène.
passing cards under the table
and not even winning the game.

The ace of diamonds is part of a sequence of playing cards, as is the joker ("employee of the month"), resulting in a ...
Read more