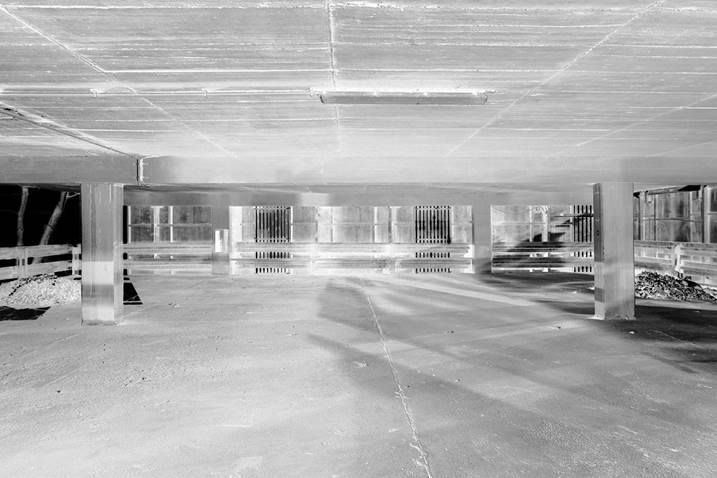 Negative of a photo of a neglected parking level in Berlin by night.

Edition of 5 + 1 AP (artist's proof) in total. I can upload another size on your request (which will not increase the edition).

Guaranteed: State of the art giclee/fine art print of a specialist laboratory in Germany wit...
Read more