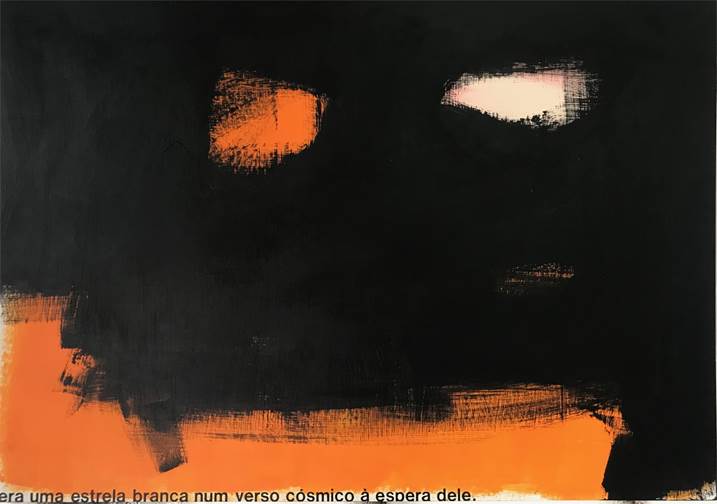 Ana Bonifácio has presented a work in which the color, emerging from the blacks, appears as an act of gestural and catharsic violence.
About the 'A RUSH IN ME' serie: Painting and drawing work about a way to being and living restlessly, in a hurry, seeking dreams.
The gesture is the essence an...
Read more