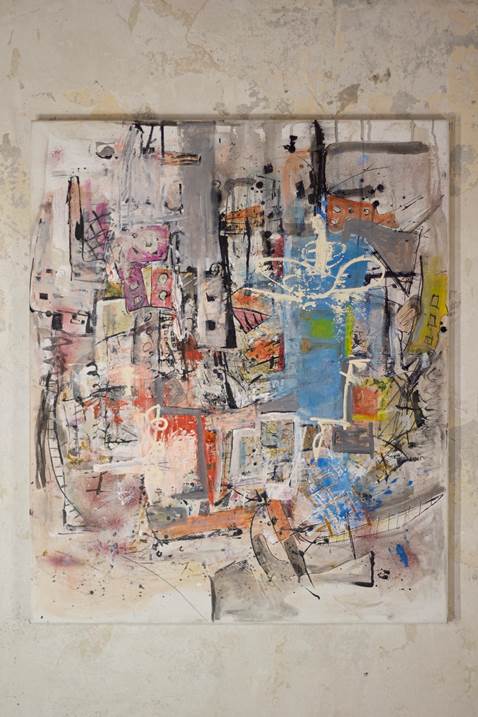 "Favelas"
By Flavio Man

Indian ink, acrylic, guache on canvas.
80x100 cm
Berlin 2019


This is one of my winter works. An abstract artbrut from a city landskape, he calls "Fabelas" as the suburbs of Brazil.

"The great mission of art is to break the habit of the mind to different...
Read more
Rua do Raio, 175
braga, portugal