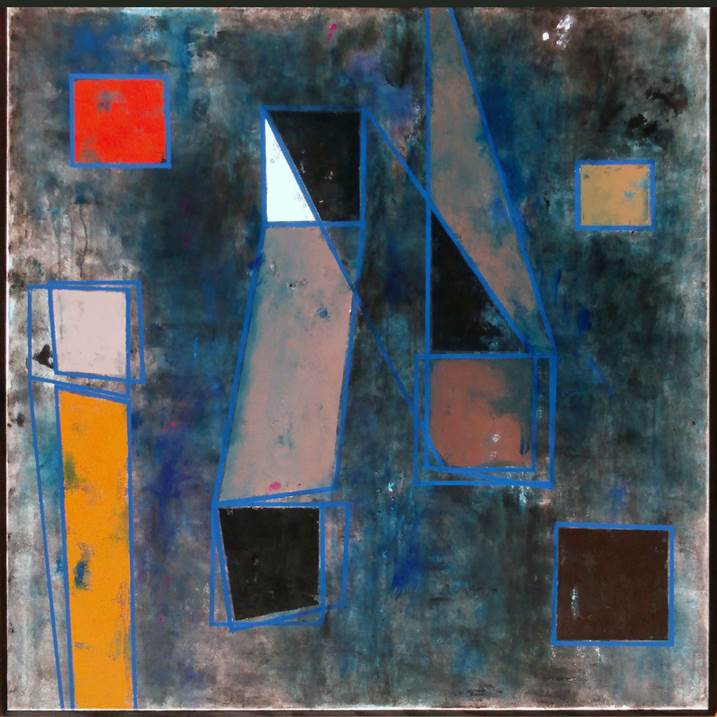 Acrylic in a soft mixed media on canvas 100x100 cm. Framed. Ready to hang.

A series of spaces, geometry mixed with minimal forms in acrylic on canvas.

Luis Medina paints striking works that are minimalist in composition and expressive in colour. The artist achieves rich and deep areas of co...
Read more