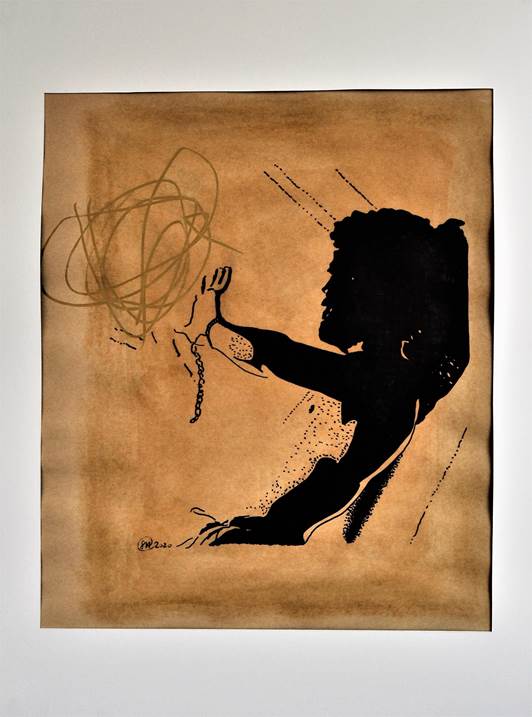 The madness of a man who lives held captive.
The dazzle before freedom.
The eyes see things that the heart does not see.
The heart feels things that the eyes do not feel.
The eyes are blinded by the light that burns.
In the veins runs blood that burns and tears the skin.
The skin is b...
Read more