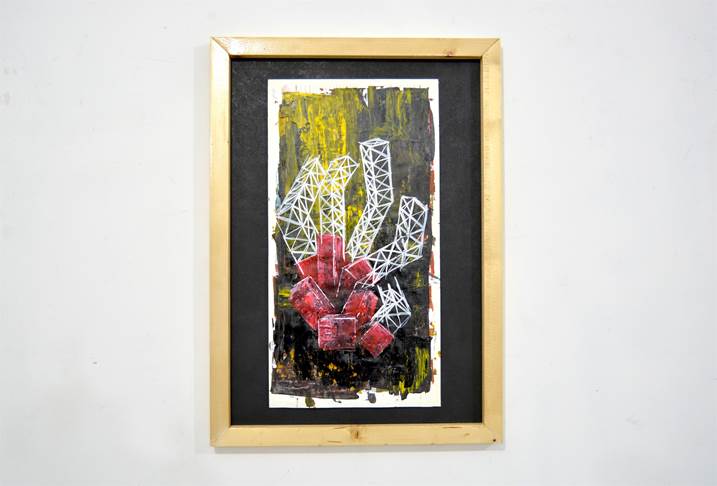 Mineral # 1 is part of a series entitled - Minerais (Minerals). A series of 5 works all with the same format and the same technique.
These are works done on paper sheets from an old attendance book, found in Figueira de Castelo Rodrigo.
We live in an emergency world, where the time to buil...
Read more