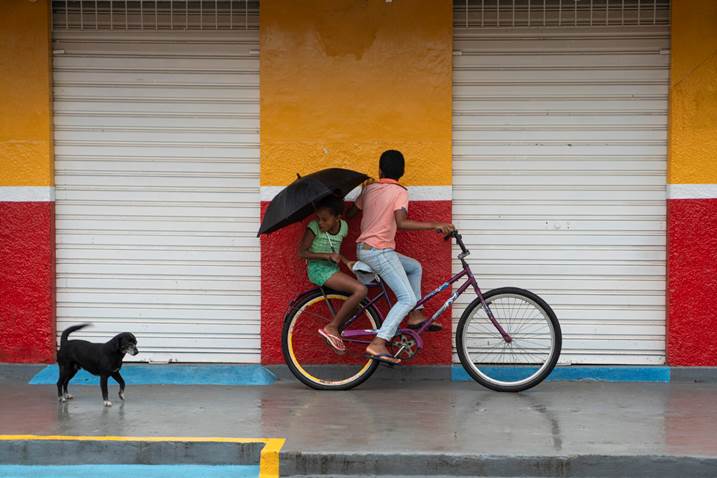 "O Simples, em cores", Caravelas-BA, Brasil, 2018.

The invitation of this work is for a harmonious observation, live in colours and movements. A simple image, with details that communicate the fluid colour that is to unveil life in Bahia.

"I live in this everyday scene of the small town of...
Read more