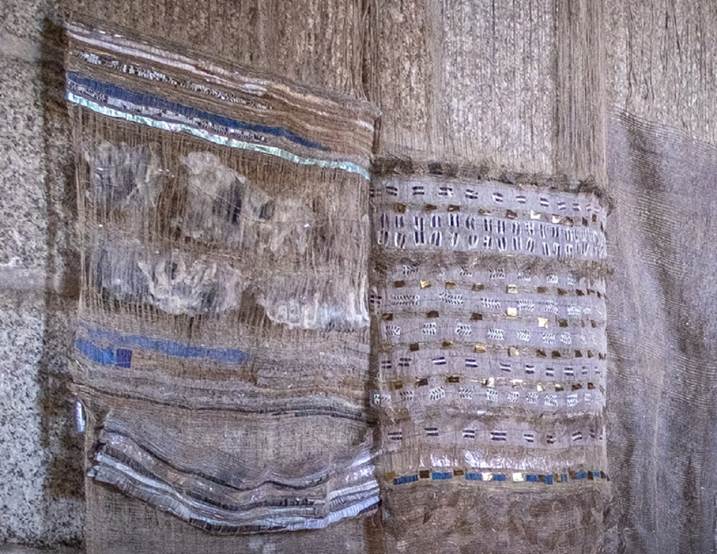 There are at least two ways to do POETRY.
With the TEXT, verbal or written, that takes the poetry in the leaves of the wind or pages of the book.
With the TEXTURE, the clay or the canvas, that holds it in the mass, or between the threads of the canvas.
The poetry of MARIA HELENA CARDOSO is ...
Read more