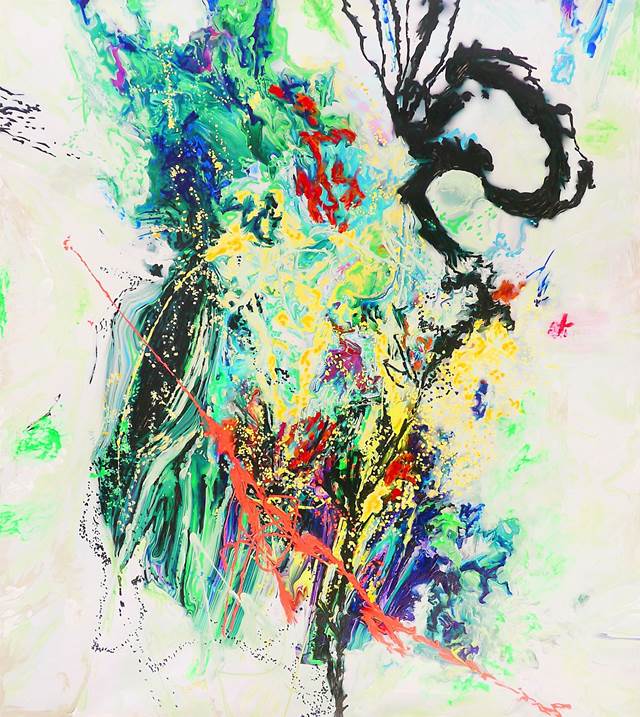 The pure air seeks the trap of light on the surface of the river.
The colors of the river and the night, in various shades of blue, green, and black form a set of shades on white tones in the background.
Reds, oranges, and yellows - in various shades - emerge in the central area of the painting...
Read more
Rua do Raio, 175
braga, portugal