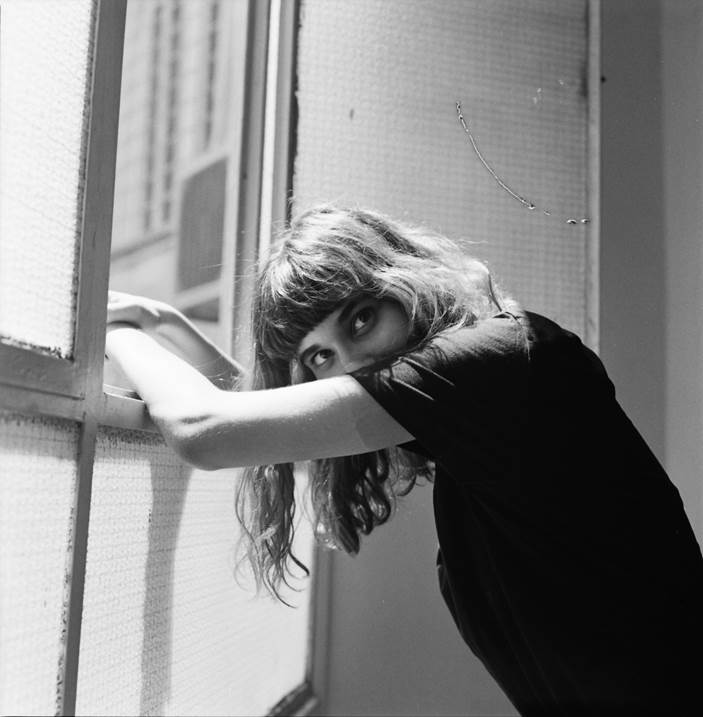 "I can barely conceive of a type of beauty in which there is no Melancholy."
- Charles Baudelaire

This is a part of a project with portraits of unknown people in the central Athens.
All the photos are shot with a 6 x 6 medium format camera (Hasselblad 500c/m) and black and white film.
The...
Read more