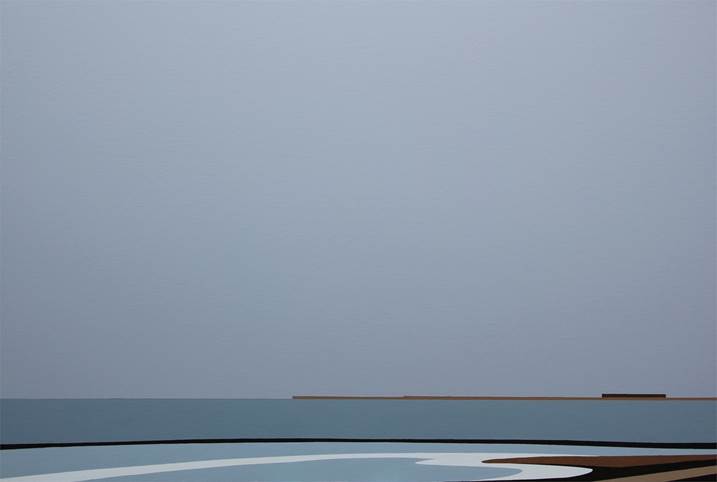 This work is the second painting of the place where Dollard and the rives Ems (Germany) meet each other.
Marten paints acrylic on canvas, mixing the colours. He will never use a colour straight from the jar.

The artist found his inspiration in the enormous dimensions of the landscape in the ...
Read more