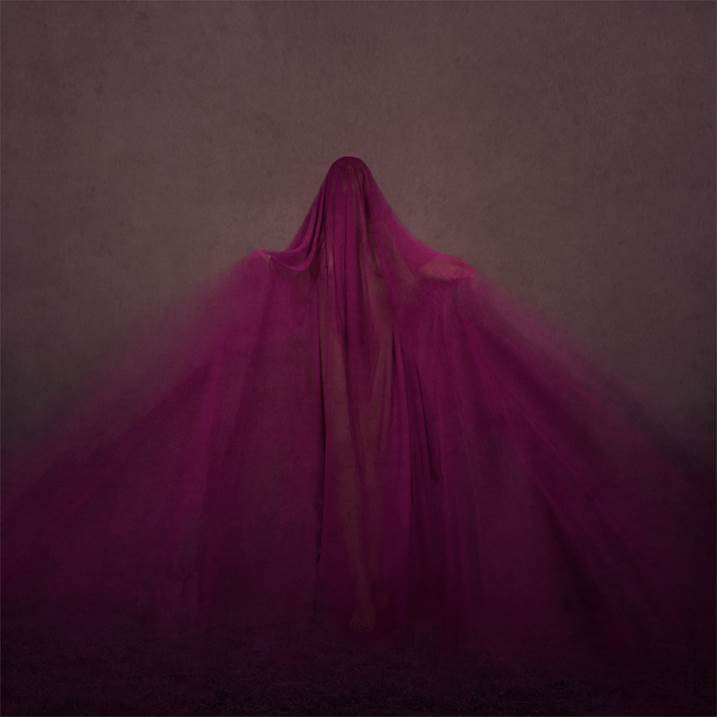 "Spread love everywhere you go. Let no one ever come to you without leaving happier."

With this photo I want to remind people that it is more important to spread love than hate. Only with love we can we make the world a better place and build a brighter future.

This photo was a shortlist wi...
Read more