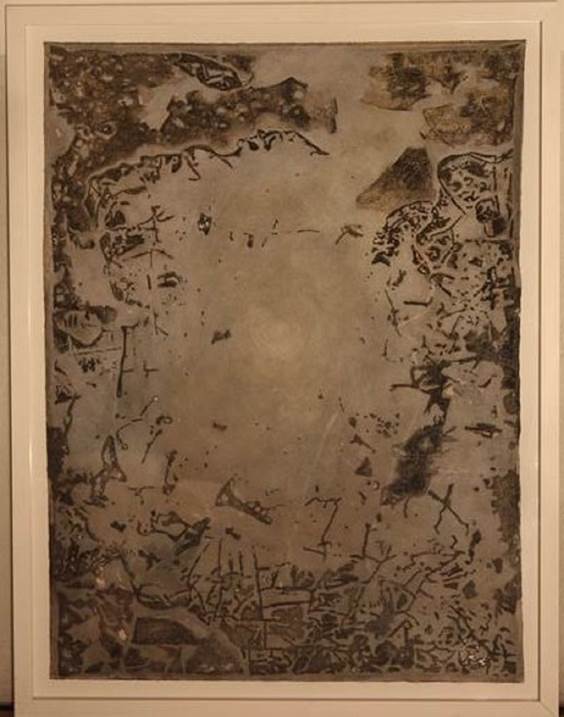 "The space of the painting is, first of all, a space of appearance and manifestation, and not a space of representation.
It is through gesture, in the experimentation of doing, that I seek to unveil the form that tends to appear or disappear.
I try to capture the tendency of matter, to perceive...
Read more