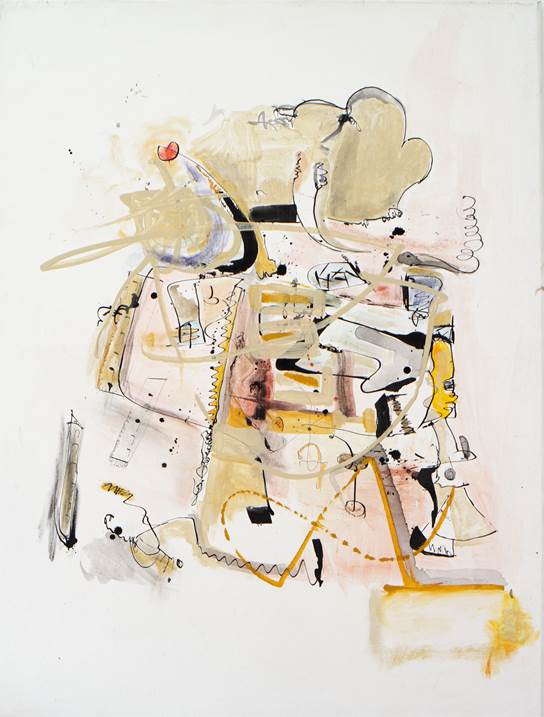 "Symphony #1"
Berlin
2019
Ink and acrylic on canvas

Strong and relaxed colors that portray the expression lived in that instant. "The works are without previous sketch, they are constructed little by little with a dialogue between the parts of the work".

"The great mission of art is to b...
Read more