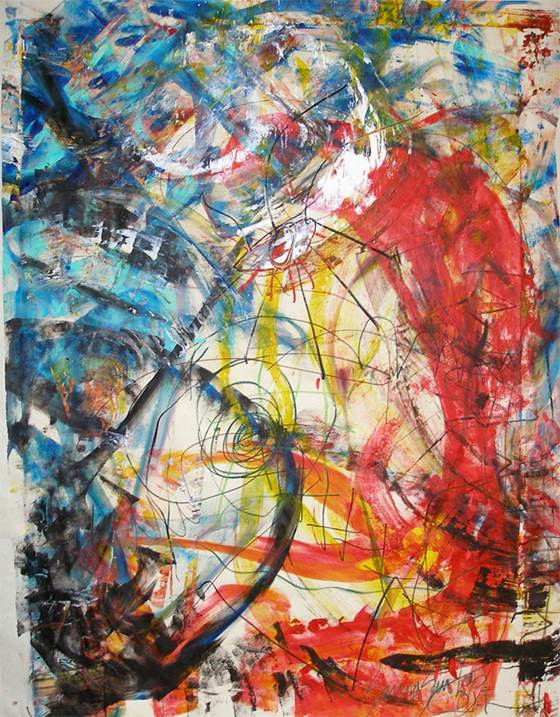 SO MANY IN THE DRAWER!
When it finds you in you!
In you from the inside out!
Outside the box!
A box that lives in an enormous cupboard!
A wardrobe that is full of drawers!
Drawers which themselves are full of everything!
Everything that makes you feel!
To feel that memories exist and with...
Read more