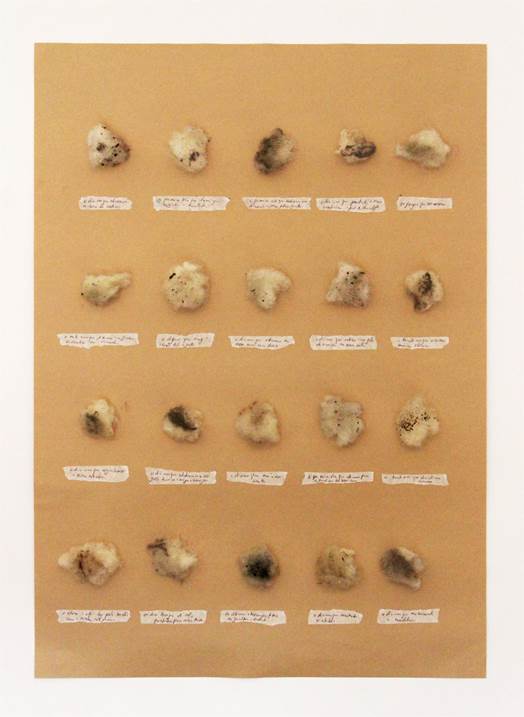 To speak of dust is to speak of time.
To speak of time is to speak of memory.
To speak of memory is to go back to the past.

"Tem(pós)" presents itself as an archive/collection of the collection of gathering powders and associated memories of a certain time, of a certain space.
The ...
Read more