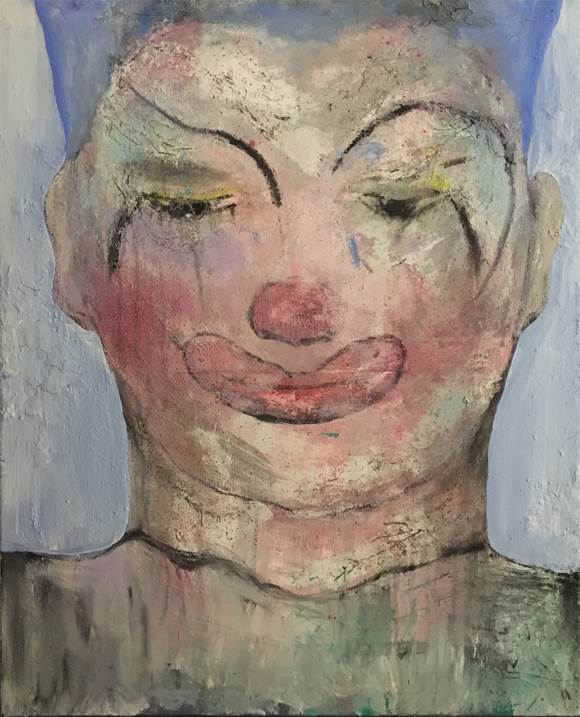 'He is a clown, an old fashioned clown in a suburban circus. All his dreams are now gone, whom he loved
went away a long time ago, the public is gone, only a half empty bottle remains'
Pedro is a researcher of human nature, expresses what he perceives of it in canvases. Finds and shares the im...
Read more