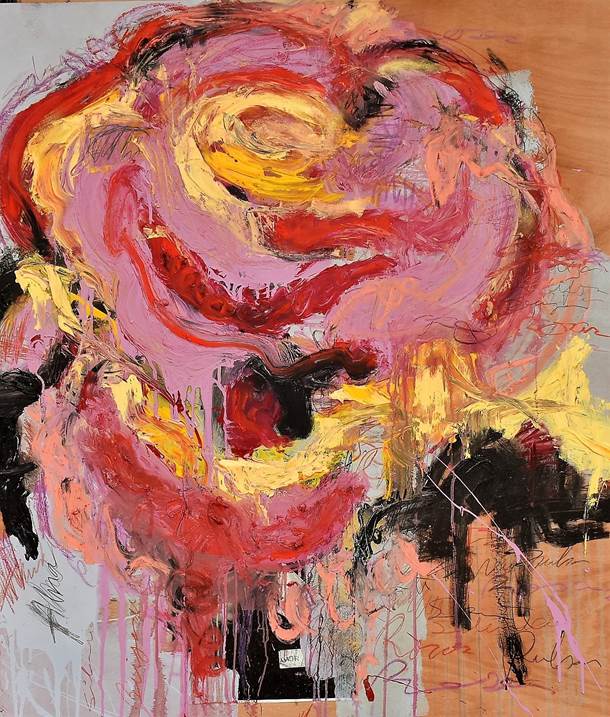 This work belongs to the series Soul Melody.
A series of works inspired by music, musicality, affections, silence.
In this work I explore the interiority, the codes of words, the messages, the poetry and the music.
The movements suggest roses, at the same time that the gesture accompanies the ...
Read more