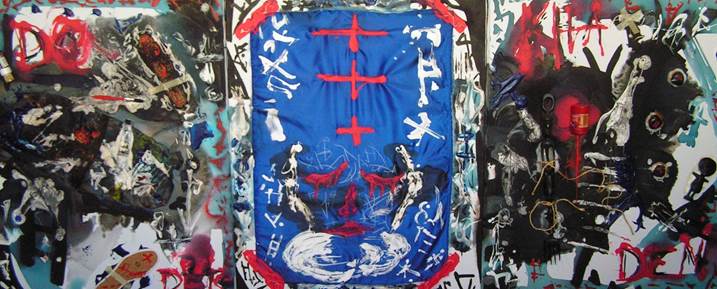 Triptych (three screens 80cm x 1m each), in total 2.4m x 1m.
This title has to do with a sound I heard in a movie by the japanese master Kurosawa, who portrayed the extreme poverty of a neighborhood near to a big city. A movie - one more - masterful, that moved me a lot.
This sound, which I hav...
Read more