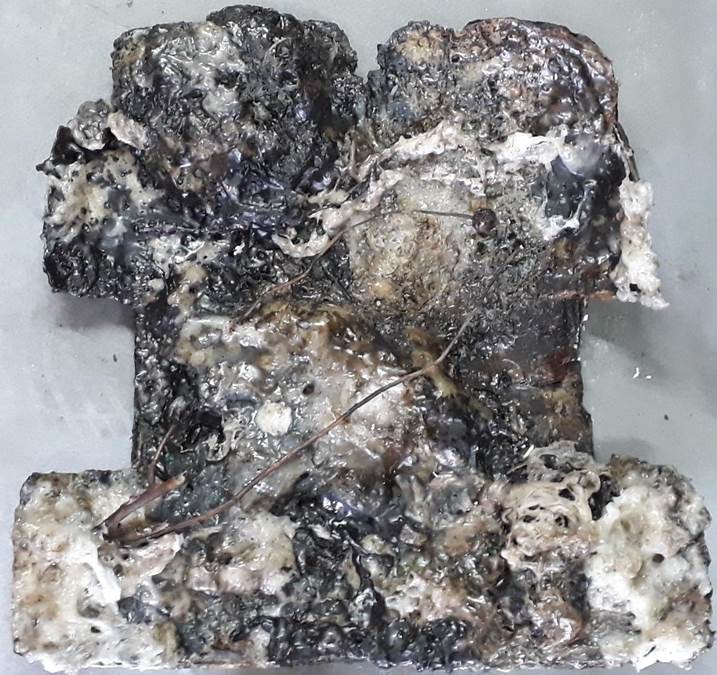 This work consists of a shoebox that was manipulated with cork and other materials and painted.
Then I put a layer of plastic sheets over the cardboard and started manipulating the plastic.
Right at the end, I put a stick in the piece and finished it.
I was sad while I was doing this piece, so...
Read more