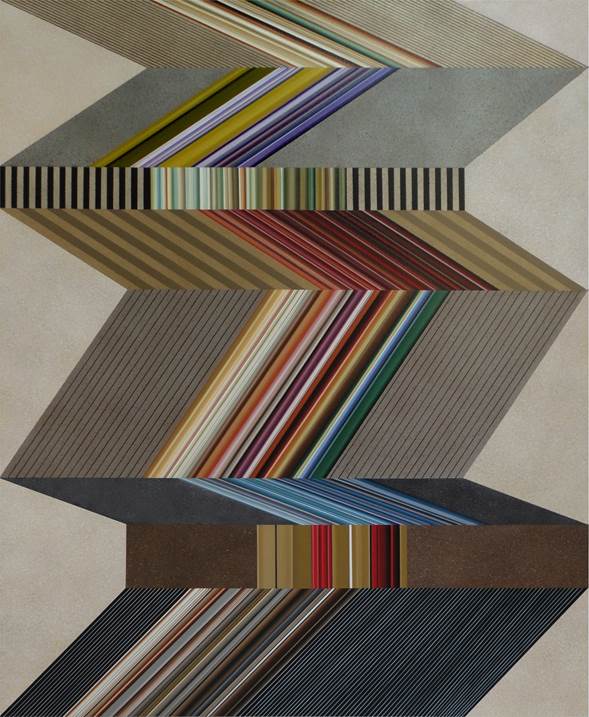 This artwork was created using oil on canvas (linen).
A layer of varnish protects the painting against UV light and dust.
The artwork is signed on the right side and back. It is also accompanied by a certificate of authenticity.
The creative process will always remain a mystery…a journey into ...
Read more