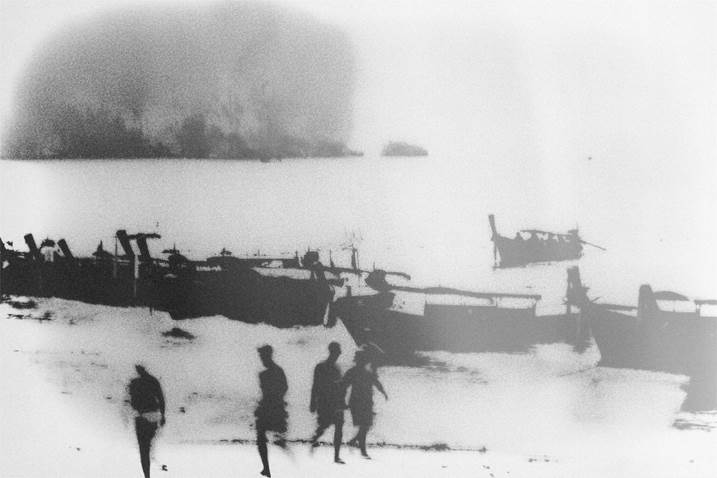 It is a broken dream that defies any interpretation;
It is the cursive calligraphy which seems to have been done to a fault;
It is a movement of an unfinished symphony that only leaves room for mystery.
By walking on this misty morning we choose unpredictability over certainty.
ICM photograp...
Read more