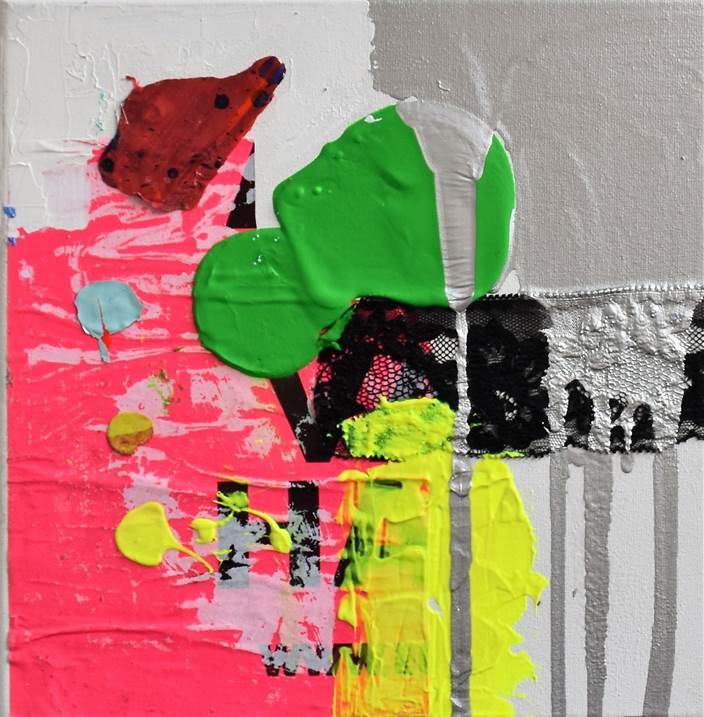 "To Travel you only need to Exist"
Fernando Pessoa
This works belongs to the serie "Just a Kind of Travel" and reflect trips to the interior of various people and experiences.
If we want to travel you dont need special resources.
We can travel in the words, in the dreams and colors of the s...
Read more