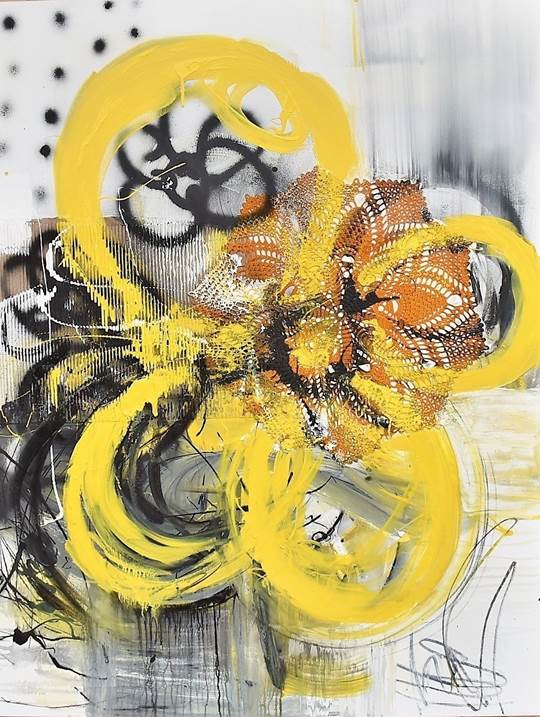 This series of works represents the multiple visions and duality of perspectives on things.
You and& Me are works that complement each other, represent one unit, the other half, and can be seen in four ways and prespectivas, simply by rolling with each other.
Nothing is static: everything is ...
Read more