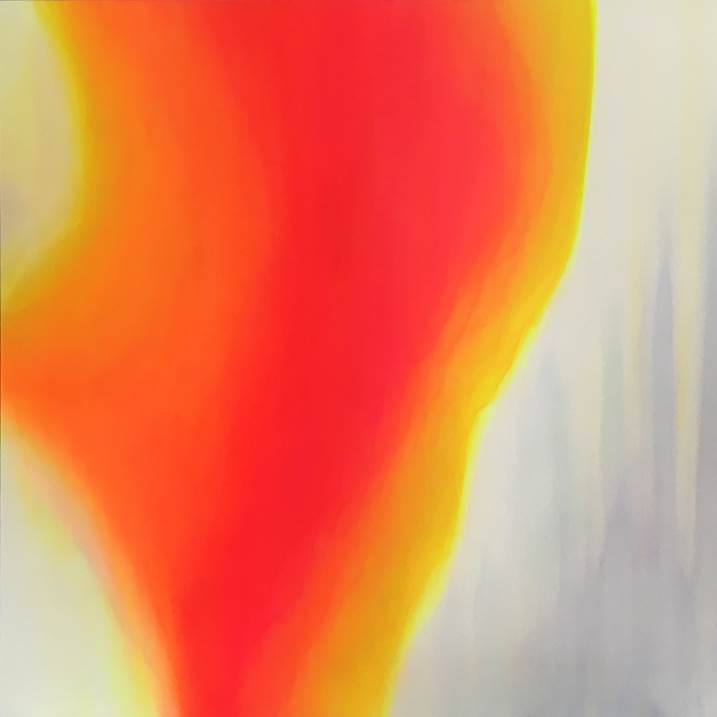 Generosity is the desire for love, joy and sharing. It is the virtue of giving.
We act according to and in conformity with the demands of love, morality and solidarity, offering to the other what is ours and is lacking.
It is such a great virtue because it is usually very weak in each of us and...
Read more