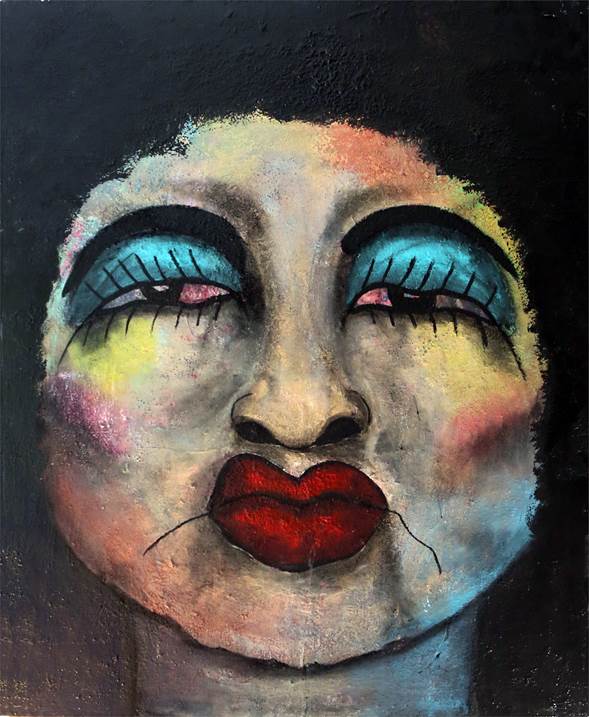 "Angela Davis (The black Panther)" - Pedro Mainman
"La galerie pathétique" serie. (2018)
Acrylic and mixed media on canvas.
81 cm x 100 cm
"Remember that ours is not war for robbery nor to satisfy our passion, it is a struggle for freedom. Ours must be deeds not words".
Mainman uses the huma...
Read more