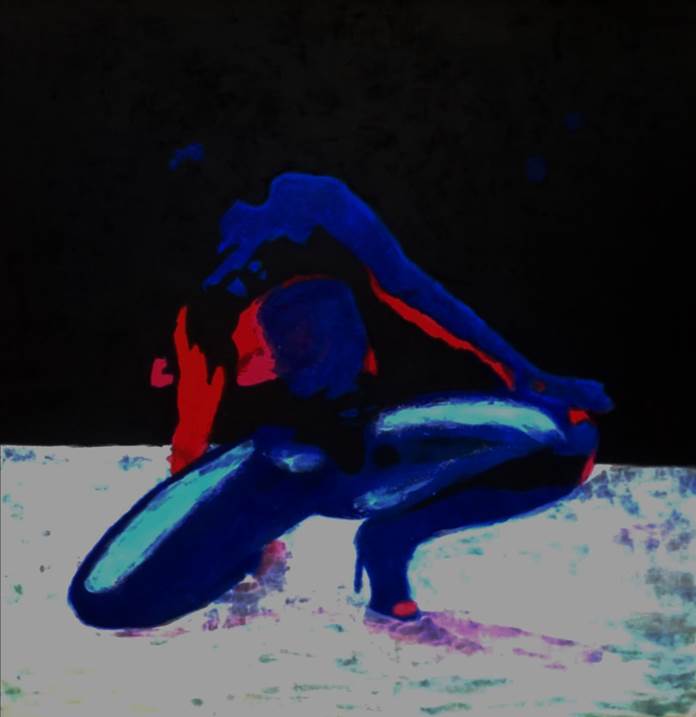 It talks about love without prejudice,
of the kiss,
the smell,
of a look,
of the magic of feeling,
of emotion,
of the freedom of choice to love.
Of free love,
free to love without colour
without creeds or beliefs,
without genders.
HOT CODE is a set of works that I started in 2019 with ...
Read more