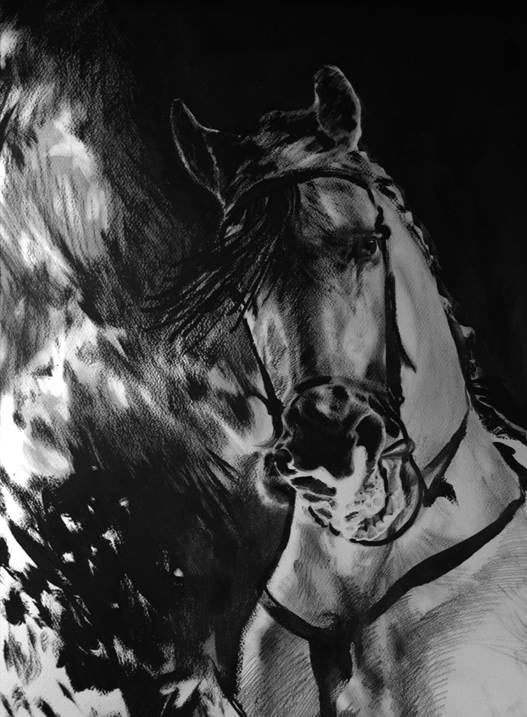 Fire Horse I is a work done with a variety of Graphite and Charcoal materials applied mainly with brush on a 50x70 cm Cotton Paper.
This work belongs to the "Dark Strokes" series and it is part of a Collaboration with the Photojornalist Gonçalo Delgado.
This Drawing approaches the technical si...
Read more