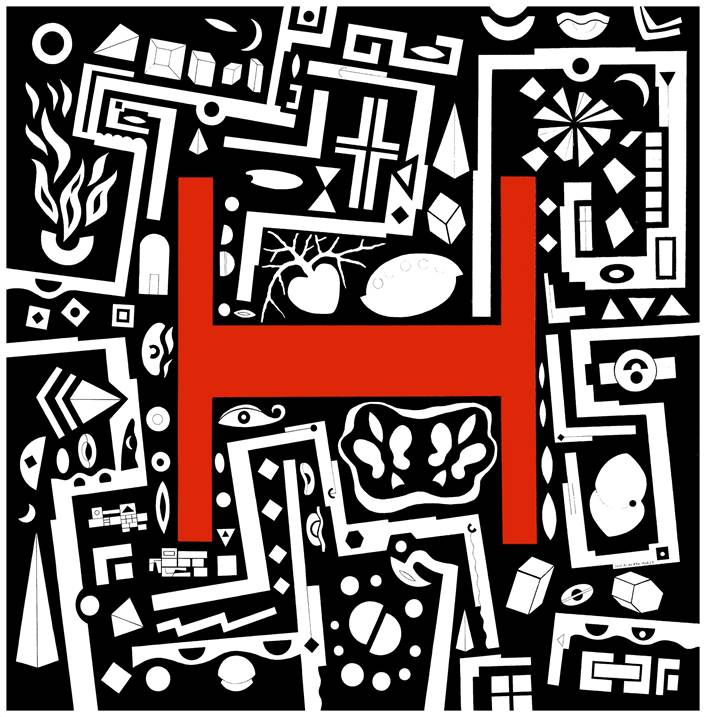 An artwork that refers to the ethical concept of the phrase "Man with H", exalting such notion.
Even with the "H" painted with the only existing colour in the work (considering that black and white, technically are not colours).
Work selected and exhibited at the XXI BIENAL VISUAL ARTS, Festa d...
Read more