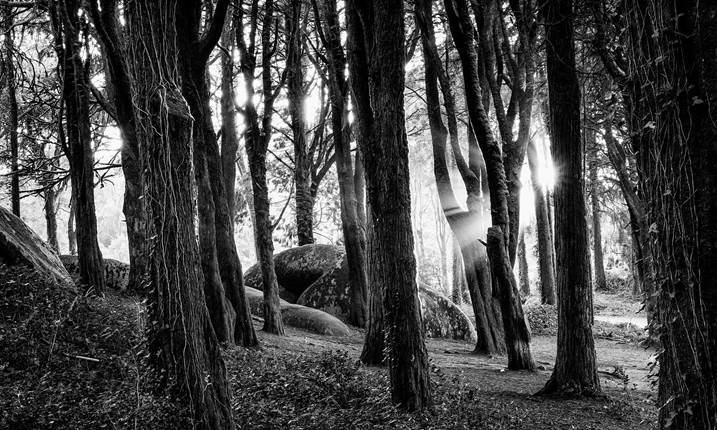 "Legends of the Earth" is a tribute to Serra de Sintra. A place magical and full of stories, where I like to lose myself and meet me again.
Photograph made with medium format machine, printed on 300gsm fine-art paper.

Ricardo S Alves: The taste for photography started at an early age, as a re...
Read more