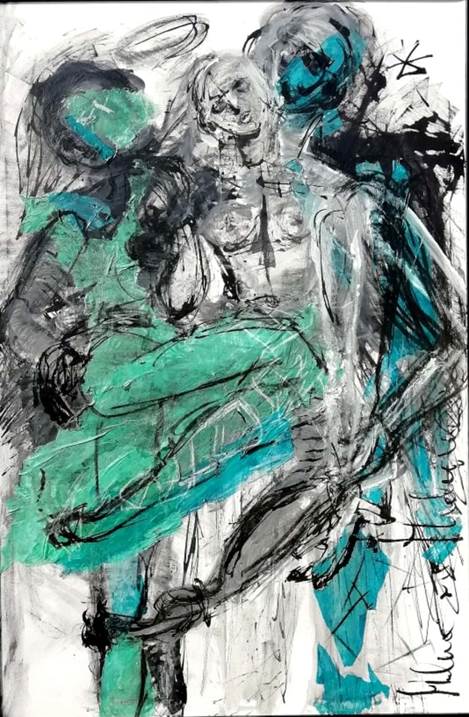 Dance my friends and sway,
To beauty, to laughter, to love,
For this is the most perfect day,
A perfect gift from above!
Dance unto the light,
Catch the stars bright,
For perfect are the angels love,
From the One Most High above!
Dance, dance, dance
As the music plays on,
Dance, Dance, ...
Read more