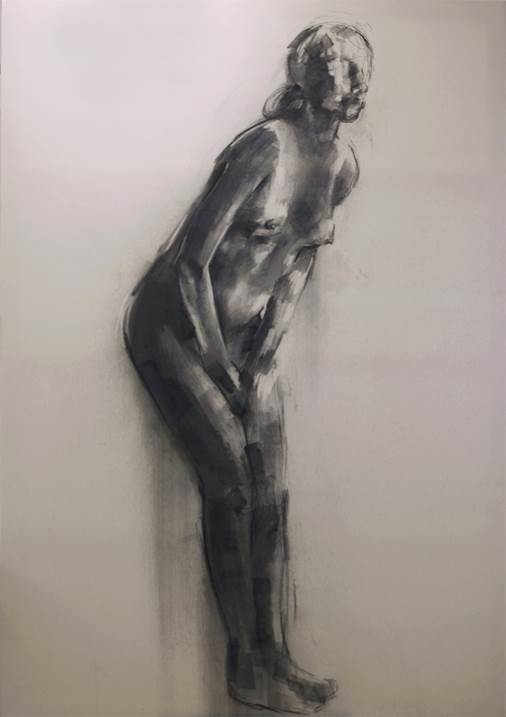 This is part of a project that includes 10 paintings.
A research work on the hardness of the forms and colors of the female body.
Despite the simplicity and limited color palette, the work presented is a mixture of influences that relate to common areas of life.
Poses have a movement although ...
Read more