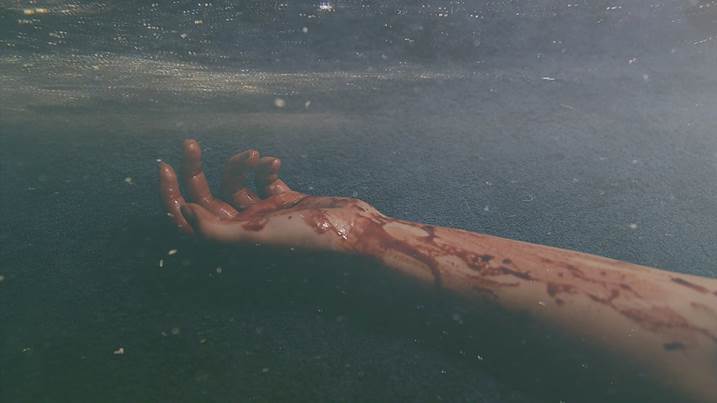 This image is a frame extracted from a video piece with the same title, Transcending (meat).
Printing on fine art paper has a margin of +3cm.
This excerpt (image) presents itself as the liberation of the soul, faced with the suffering imposed by its body.
About the video piece Transce...
Read more