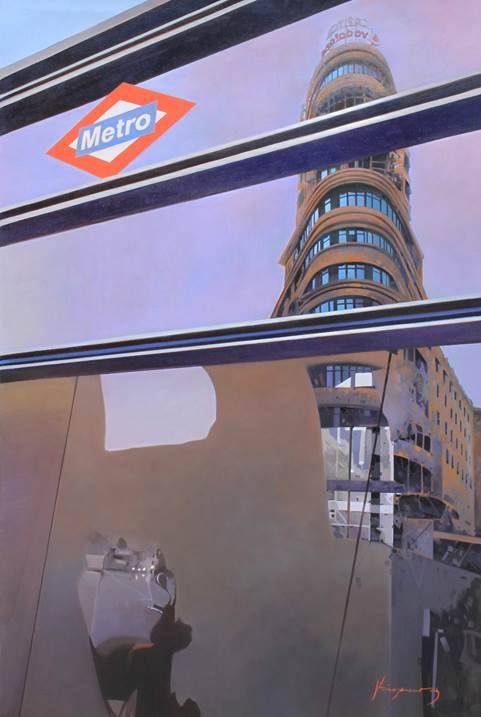 The twenty connected works that will comprise the Shopping series tries to be a call to the consciousness in two aspects.
Firstly it is the reality reflected on a crystal; where the truth is to be found … the truth that we all know about but that most of us do not appreciate.
Secondly it is the...
Read more