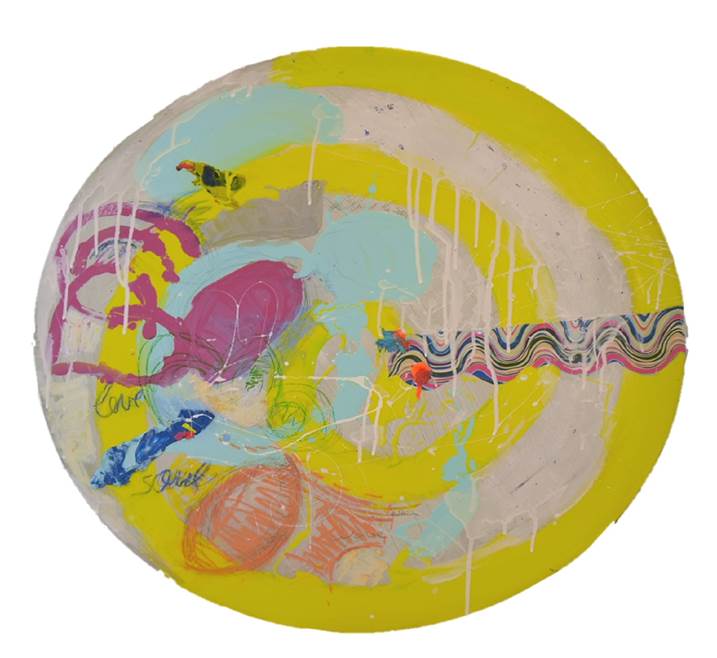 This works belongs to the series By The Sea.

What inspired me to paint this work was the sense of connectivity we have among all, to realize our unity, the simplicity of things, the moments and that love is the most beautiful connection we have.

The gesture looks like the movement of the wa...
Read more