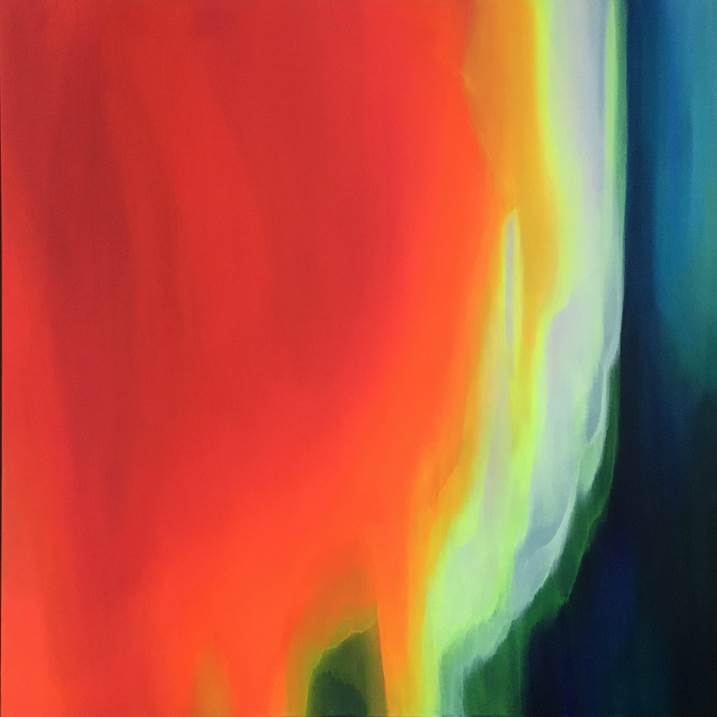 Of all the virtues, courage is certainly the most universally admired.
Courage can serve for everything, for good as well as for evil, and cannot change the nature of these.
Courage is not the absence of fear, but the capacity to overcome fear, thanks to a stronger and more generous will. It is...
Read more