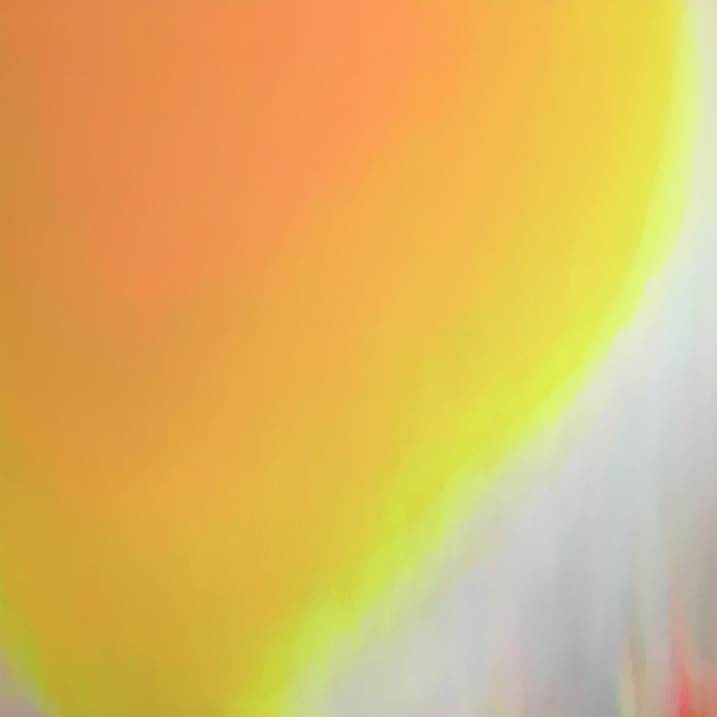 Gratitude is the most pleasant of virtues, yet it is not the easiest.
It is a second pleasure that prolongs the first, like an echo of joy to the joy felt, like happiness for more happiness.
Gratitude has nothing to give except the pleasure of receiving. It is a gift, it is sharing, it is love....
Read more