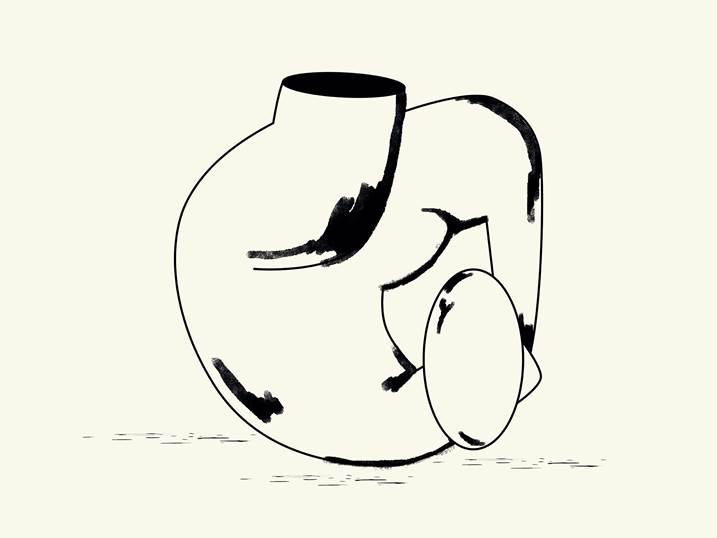 Patrícia Marinho é uma das muitas artistas que aderiu à pintura digital, técnica surgida por volta de 1972.
Ilustração da serie: 3 days of drawing

- 3 days of drawing

.Everything that I drew in 3 days.
.Set of illustrations in which the space of time (three days) is the link between th...
Read more