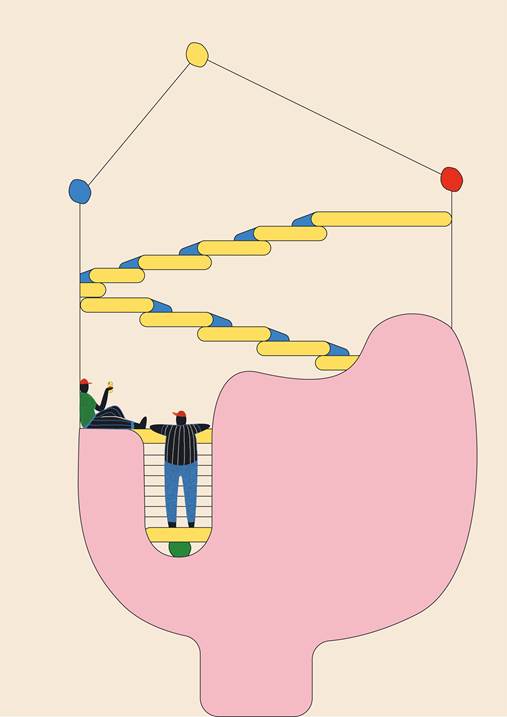 To celebrate my birthday, I challenged myself to create one illustration a day until May 20th.
This series of illustrations is a kind of metamorphosis without really being one. That is: the next illustration is always based on (at least one element of) the previous one.
Friends House is illustr...
Read more