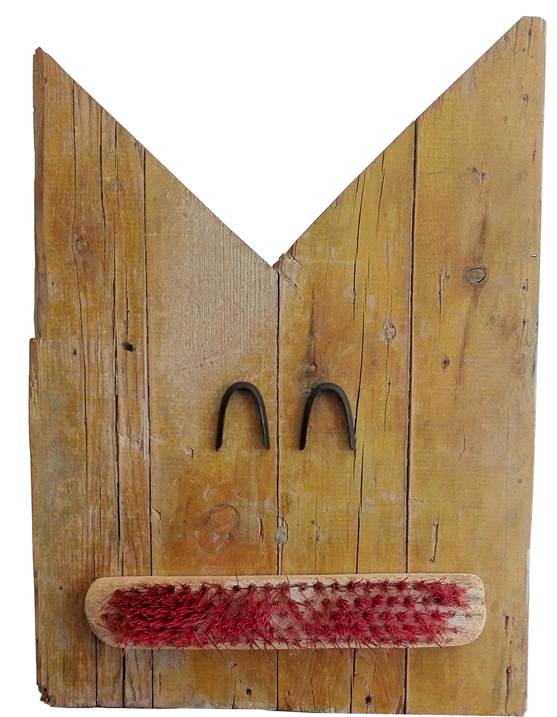 It was created through the joining of wood and plastic in a minimal process of abstract representation.
The concept is attractive.
Briefly, Bastet was originally a Lioness Warrior Goddess of the Sun in ancient Egypt, who later went on to represent the Divinity in a cat form.
When the Greeks oc...
Read more