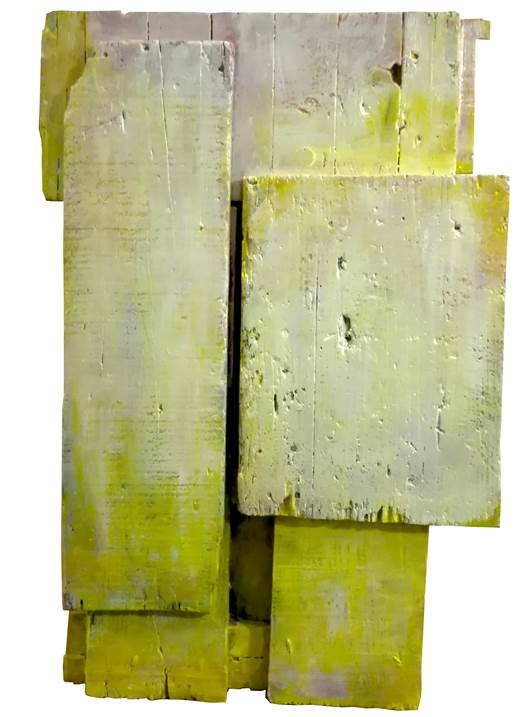 Created by an overlap of wood, in a minimal process of abstract representation, under Art Povera principles.
"I don't make love. I Fuck!", that's the concept.
In the resume, discusses the topic of skyscrapers in the direction of your provocative attitude in a society, where the logic of urban ...
Read more