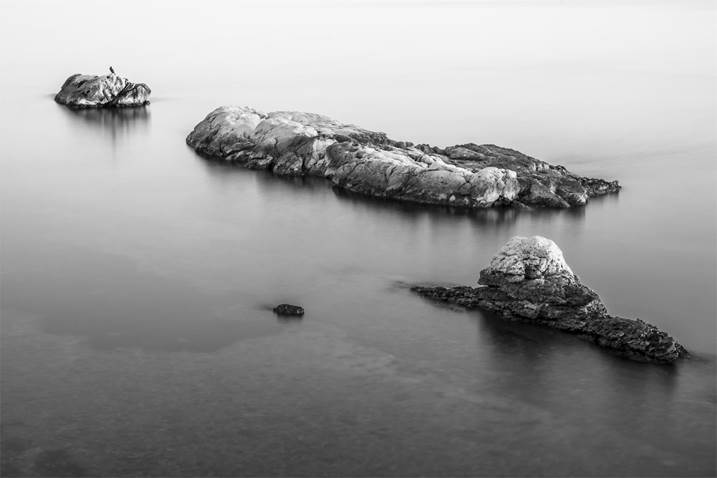 A bird sits still on a rock waiting for its prey to surface. The smoothed sea provides a contrast to the rocks.

BIRD ON A ROCK II small edition in size 12 x 15in. Printed on 310gsm Canson infinity palatine fibre rag paper.
Printed with a 1-inch border in addition to size stated. Your print w...
Read more
200 €
For correct calculation of shipping costs and delivery timings, please contact our team:
comercial@zet.gallery
or clicking on contact-us