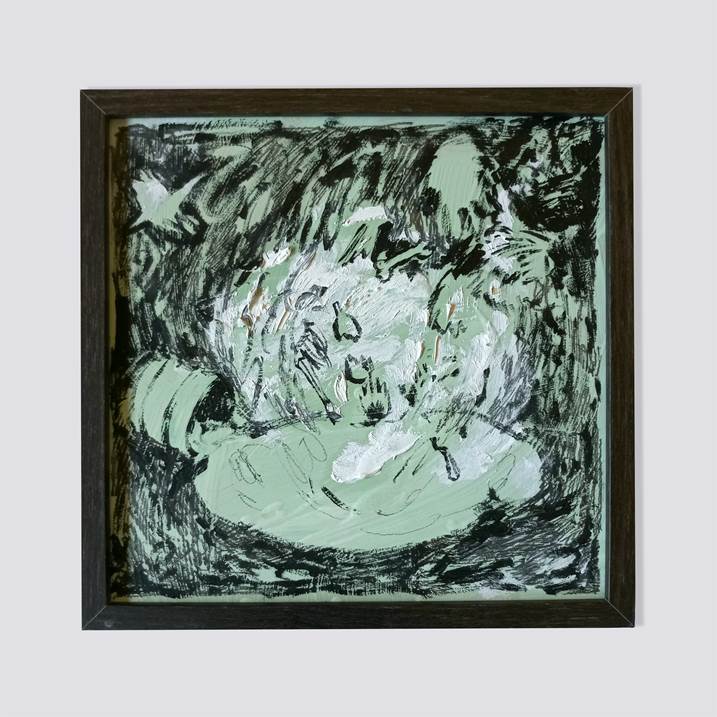 on the highway
follow the buses,
the bikes and
the things that will
to deception.

Painting about the daily landscapes, the things we don't see, the accidents and the common places.

As for the support: MDF board in the proportion of one by one, of the thickness of three millimetres. Comp...
Read more