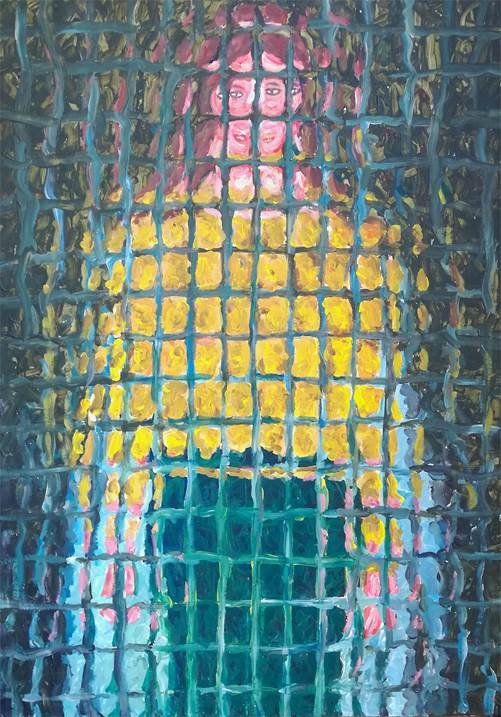 The artwork is acrylic on canvas representing a woman with a yellow shirt. The figure is fragmented according to the artist style so it seems seen like through a glass.
It is signed on the backside by the artist.
Paolo Avanzi is an Italian artist who produced more 700 artworks since 2003. He e...
Read more